We Love Flowers
At Flowers By LD, we're obsessed with delivering the freshest and most beautiful blooms to our customers. That's why we travel every year to visit dozens of farms and attend the world flower market to source the highest quality flowers from top-notch farms in SE Idaho, California, Oregon, Washington, Florida, Ecuador, Columbia, Holland, and beyond. By meeting with the growers and developing long-lasting relationships with the farms, we can ensure that we're selecting only the freshest and most gorgeous flowers for our arrangements.
But our commitment to quality doesn't stop at the farms. Unlike other shops on wire services, we don't follow pre-set recipes for our arrangements. Instead, we take the time to get to know our customers and their unique needs, crafting one-of-a-kind bouquets that are tailored just for them. Our expert team of designers have years of experience creating memorable and breathtaking arrangements that are sure to bring a smile to your face.
 We understand that flowers are more than just pretty decorations - they can be a symbol of life and celebration. That's why we take pride in our ability to craft beautiful arrangements for all occasions, including celebrations of life. To honor a loved one's memory, our expert designers can create a custom bouquet that perfectly captures the spirit of your loved one.   With our commitment to quality and attention to detail, you can trust us to make your next celebration truly unforgettable.
At Flowers By LD, we understand that sometimes it can be challenging to know exactly what you want. That's why we encourage our customers to trust our designers to create something truly special. Plus, if you're short on time or don't like to talk on the phone, our easy-to-use online ordering system makes it a breeze to create a unique and unforgettable bouquet.
Whether you're planning a celebration of life, wedding or event, just looking to surprise a loved one with a stunning gift or simply looking to brighten up your home, Flowers By LD is the perfect choice for all your floral needs. Contact us today to learn more about our custom bouquet options and let us help you make your next occasion truly special.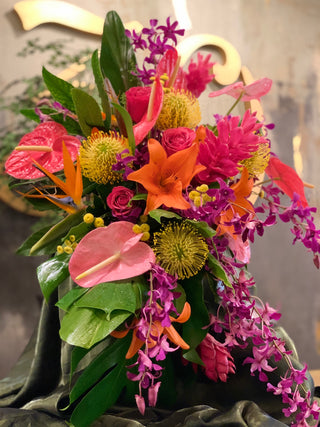 We have you coverd
Everyday to Event Day
Be it an everyday bouqet to say "I Love You" or that bouqet for when you say "I Do"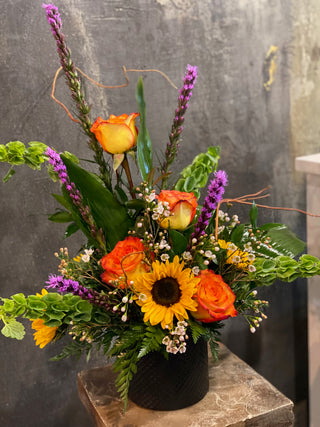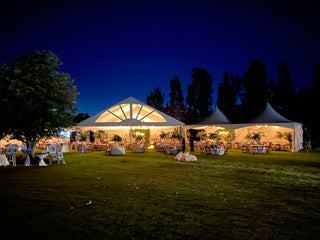 Events
Indoors or out, we can make your vision come to life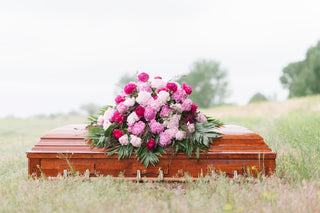 Funerals
Go ahead and cry, we'll catch the tears.
We don't do ordinary
Whether you are ordering a $50 arrangement "just because", sending a $600 piece to "wow" that special someone, creating a unique piece for your loved ones celebration of life or planning your wedding day, we create each bouquet and arrangement as they are ordered. For walk in orders, each designer creates with their own flair, so rest assured, even if you don't order ahead, every arrangement that leaves our shop is unique, like the person that is receiving it.  
We do not design from a recipe or have a standard arrangement. 
While we now have online ordering, please don't hesitate to give us a call to visit about the fresh flowers we just got in. Take a minute to let us know about the person you are sending to, and let us connect with you.
Please give us a call
208-232-5476
Thoughts and Info from the Shop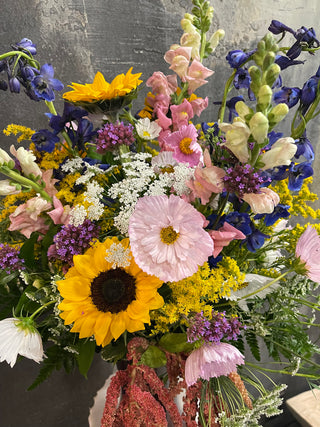 Flowers are not just beautiful to look at, they also have the incredible power to brighten people's day and bring joy to their lives. Whether you receive flowers as a...